GOLDEN PIECES

: 3


MESSAGES

: 186


AGE

: 19


CÉLÉBRITÉ

: la belle Taylor Marie Hill.


PSEUDO INTERNET

: Hmtbn.


FLORIDIEN DEPUIS LE

: 26/04/2017


EXPECTATIONS' STARS

:

RÉPUTATION

★★★★★★★☆☆☆

ÉTUDES

★★★★★★☆☆☆☆

MÉTIER

★★★★★☆☆☆☆☆

RICHESSE

★★★★☆☆☆☆☆☆

LIEU DE VIE

★★★☆☆☆☆☆☆☆

SANTÉ

★★★★☆☆☆☆☆☆

POPULARITÉ SOCIALE

★★★★★★☆☆☆☆

DANSE

★★★★★★★★☆☆
---
Clyde
✬
Isaiah
✬
Juliet
✬
Nolan
Euston family - When the sadness leaves you broken in your bed. I will hold you in the depths of your despair.
Can see we are the shade, the fire and rain. True work of art is not a thing we change.
Noléna - Inside my heart is breaking. My make-up may be flaking but my smile still stays on.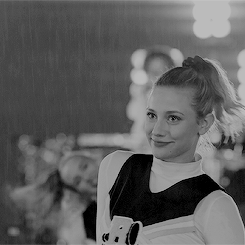 Never in my life whould I ever set out to be an example for people on how to live their.
Athéna M. Euston - Dans l'ombre de la lumière. (maj 1/05/17)
Lun 1 Mai - 11:40
Euston + Athéna
@Athézuma
Tout est en bas.
CREDIT >CHAUSSETTE